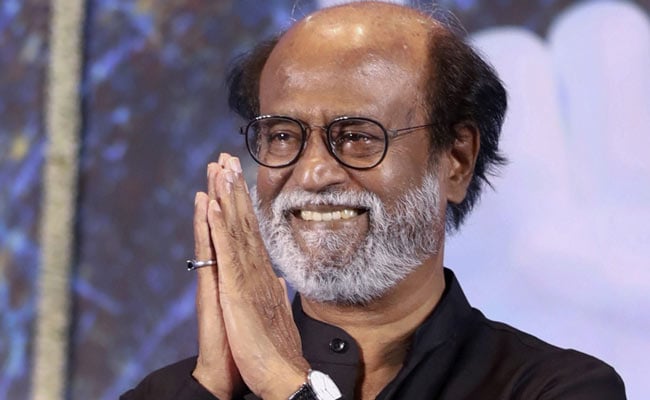 Chennai:
Actor Rajinikanth today hinted at a rethink on joining politics and said he would announce his stand at an "appropriate time" amid speculation triggered by a letter that many believed was written by him and leaked. "The letter is not mine but the information on my health and doctors' advice is true," Rajinikanth said in a statement.
"I shall discuss with Rajini Makkal Mandram and shall announce my political stand at an appropriate time," said the 69-year-old actor, who has weighed in on various political issues but has delayed his formal plunge.
Rajinikanth's comment comes just months before the Tamil Nadu election, which was widely believed to be his debut poll.
Speculation started over Rajinikanth's formal entry into politics after a letter emerged, which said the coronavirus pandemic had hit his plans.
The letter seemed to indicate that the actor had been advised by doctors to restrict his movement since he has a kidney condition and could be vulnerable to COVID-19.
"I don't worry much about myself; not as much as about those who are around me," the letter was believed to have said.
In March, Rajinikanth had asserted that he would not contest the elections to become the chief minister.