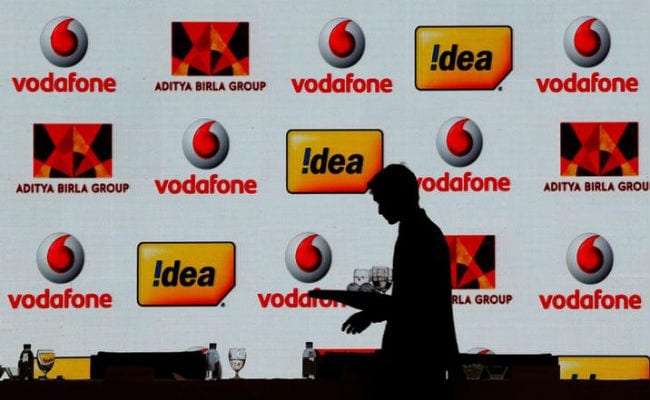 Vodafone Idea's annual loss in September quarter narrowed to Rs 7,218 crore from loss of Rs 50,922 crore during the corresponding period a year ago, the Mumbai-based wireless telecom carrier said in a stock exchange filing. (Track Vodafone Idea stock price here)
Vodafone Idea's revenue from operations declined marginally to Rs 10,791 crore from Rs 10,844 crore during the same period last year, Vodafone Idea's exchange filing showed.
The subscriber base declined to 27.18 crore on the second quarter of current financial year 27.98 crore in the previous quarter. However, the gross additions improved with gradual reopening of retail stores.
Vodafone Idea's average revenue per user (ARPU) for September quarter improved to Rs 119 per month from Rs 114 in the previous quarter.
"During the quarter company's cost optimization process is underway with target to achieve Rs 4,000 crore annualized opex savings over next 18 months," Vodafone Idea said in a press release.
"While we continue to face COVID-19 induced challenges, Q2FY21 showed signs of recovery with a gradual improvement in economic activities. We are executing on our strategy and our cost optimization exercise has already started to yield incremental savings. We have also initiated a fund raising exercise to support our strategic intent. Further, we continue to interact with the government seeking long term solutions to the critical challenges, which the industry faces," Ravinder Takkar, MD & CEO, Vodafone Idea said in a statement.
Vodafone Idea's shares closed 3.46 per cent lower at Rs 8.38 ahead of its earnings announcement, underperforming the Sensex which closed 0.43 per cent lower.