<!-- -->Chirag Paswan is now isolated after his father's death last year. (File photo)New Delhi: An overnight coup in Chirag Paswan's Lok Janshakti Party...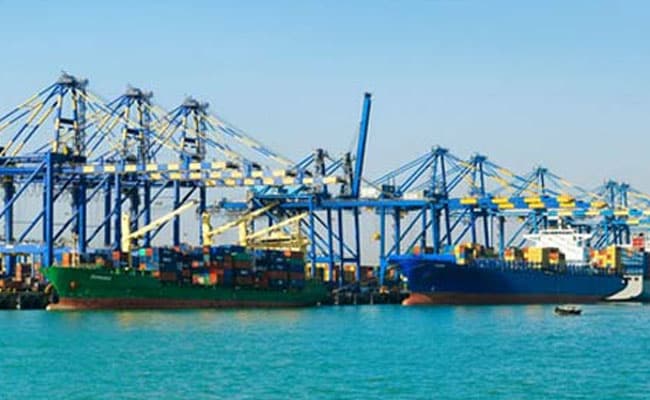 <!-- -->Adani Enterprises, and Adani Ports were the top NSE losers, falling over 15 per cent eachShares of Adani group companies fell between 5...
<!-- -->Coronavirus cases in India: Most states are easing the COVID-19 curbs ...
Upraised, an ed-tech start-up founded by former Airbnb executive Mona Gandhi, is focusing on upskilling the tech talent in the country, preparing them to...